The best source for Forex Trading Robots for MT5
Enhance your algorithmic trading experience with fully automated Forex Trading Robots (Expert Advisors). Optimized for flexibility and security to use with any Metatrader 5 broker.
Get Started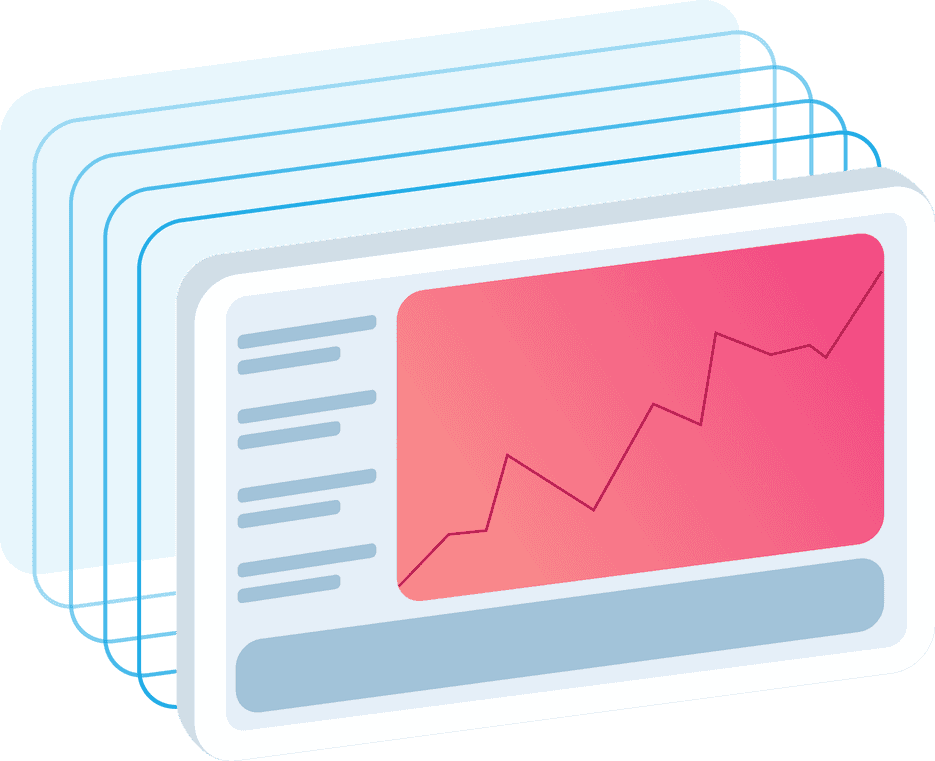 Easy to use Forex Robots, from traders for traders.
Security
Rest assured that all of our Forex Trading Robots are working properly so that your trading portfolio is never exposed to unnecessary risks.
Quality
All Forex Trading Robots are programmed by highly skilled programmers with many years of experiences coding trading tools.
Time-independent
Let your Forex Robot handle your account while you are asleep so that you never miss a trading opportunity.
Flexibility
Our Forex Trading Robots offer a great degree of flexibility and can be adjusted to any trading style.
Trading Robots
Trade all symbols, like cryptocurrencies (Bitcoin BTC, Ethereum ETC), stocks, forex, indices like DAX, and commodities like gold and oil.
Broker
Our automated trading systems work with any Metatrader 5 broker out of the box.
Trading mastery is a state of complete acceptance of probability, not a state of fight it.
- Yvan Byeajee, Paradigm Shift